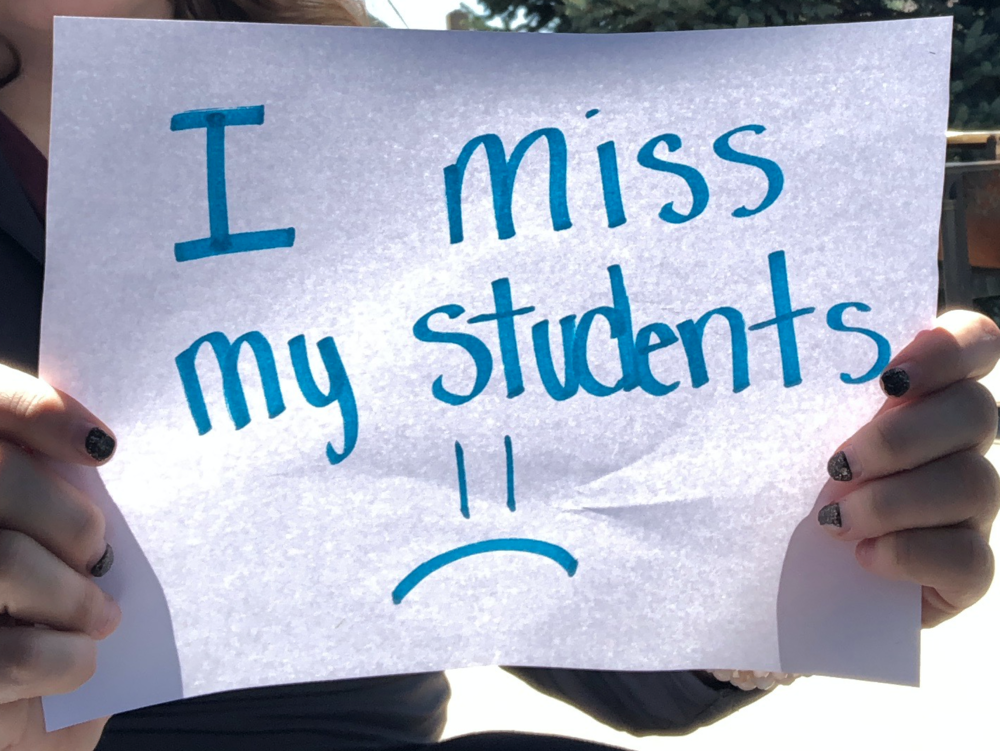 Hey TMS teachers! Your students miss you so much! Click HERE to view it!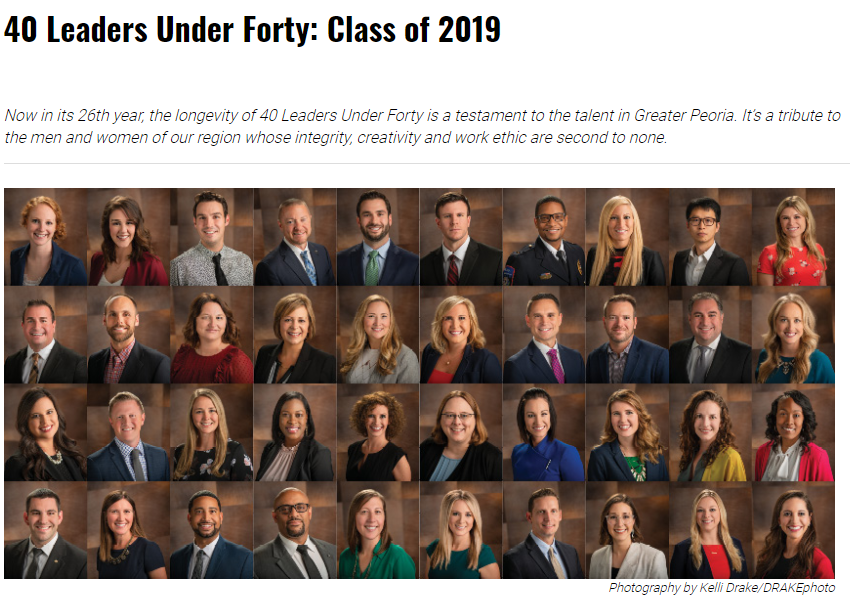 Congratulations to Tremont grads, Kristin Endress Gasgill, class of 2004, and Hannah Ramlo, class of 2010, for their contributions to the Greater Peoria Area, earning the prestigi...
A Tradition of Educational Excellence is more than a motto. At Tremont District #702, the fundamental principles of an outstanding school experience play out day after day and ye...