Turk University Staff Development Program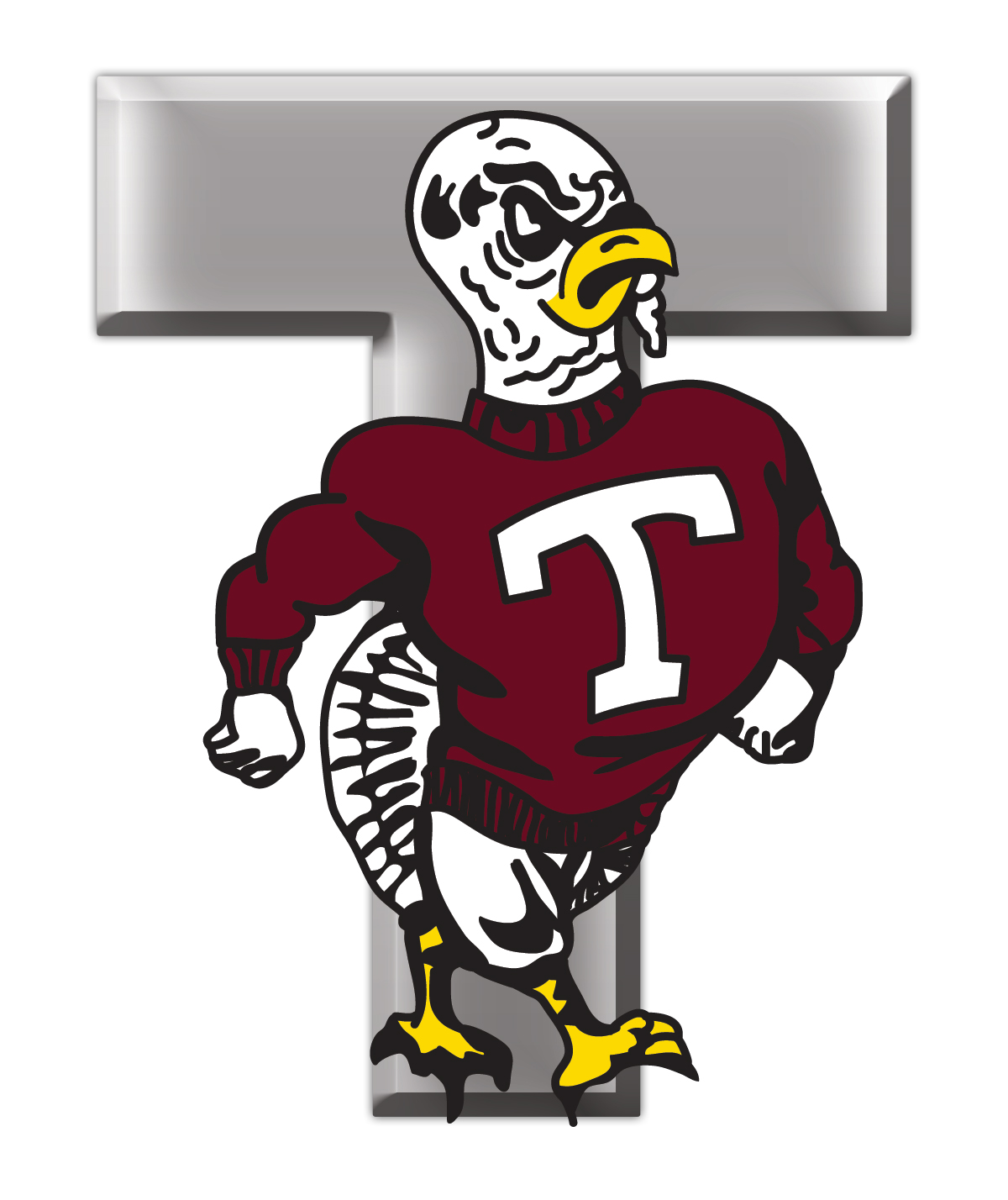 Links and Info
MobileMind
MobileMind Intro Video
-----------------------------
Turk University Proposal Form
Turk University Request Form
Turk University Credit Chart
-----------------------------
PD Forms
Turk University Announcements
1/27/23 -- February MobileMind Challenge -- Learn with MobileMind and earn prizes!!! MobileMind professional development courses are available for staff. During the month of February, we will award prizes for the most micro-courses completed and the most badges earned. Anyone staff member who completes one MobileMind learning path will earn a prize as well. Log into MobileMind for more details about this contest.
1/18/23 -- Calling All Experts -- Do you have expertise in a certain area or knowledge you'd like to share about a particular concept or teaching method? You can earn Turk University credits by presenting a seminar or academy to your colleagues. Use the Turk University Proposal Form link to the left to submit your idea.
1/18/23 -- Interested in a PD Topic? -- If there is a particular topic you'd like to see as a Turk University seminar or academy, use the Turk University Request Form link to left to submit your request. We will try to arrange training on topics that are requested.
1/18/23 -- MobileMind Professional Development -- MobileMind micro courses and learning paths are always available for professional development. Use the links on the menu to the left to access the program and the introductory video.
1/17/23 -- SMART Board Training -- Laura Watts has created learning paths in MobileMind as a training tool for using your SMART Board. The first learning path is called SMART Board with IQ Technology and is a prerequisite for the second learning path, which is called SMART Notebook Software. Log in to MobileMind to access these valuable resources.
1/13/23 -- January SIP Day Ed Camps -- 1) Accommodations vs Modifications; 2) Differentiation; 3) Boom Cards; 4) SMART Board Training; 5) Student Behavior -- All staff will also attend a session on behavioral threat assessment training