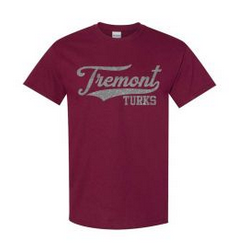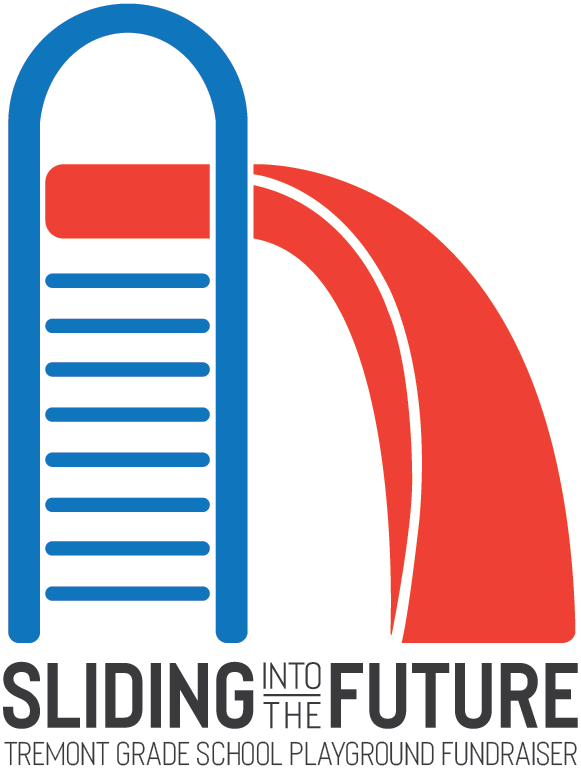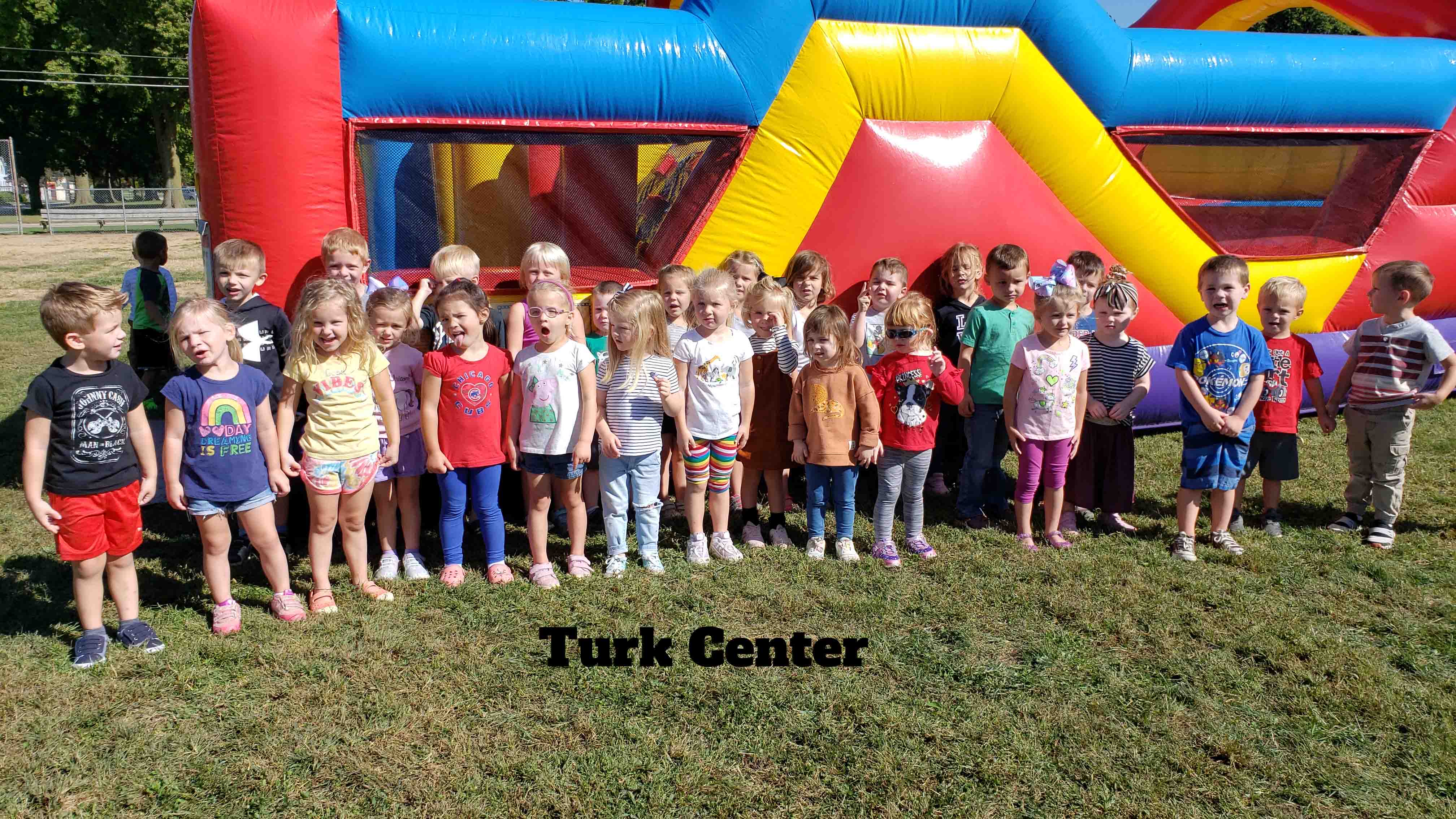 WELCOME TO THE TREMONT PTO PAGE!
Email: tremont702pto@gmail.com
Link to Facebook: Tremont PTO
Formally known as Tremont Parents Club, the Tremont PTO is a volunteer organization that helps fundraise and coordinate information and events focused on the Tremont Grade School community.
TGS Playground Renovation Project Mission Statement:
To replace the existing, outdated playground in order to provide a safe and accessible play environment for all students (ADA & wheelchair accessible). This new playground will benefit all 471 students, Pre-K to 4th grade, and the Tremont community.
Upcoming PTO Events:
Wednesday-Thursday, March 18-19: Scholastic Book Fair
Friday, April 3 Playground Fund Raiser at Eli's
Saturday, April 4 Playground Fund Raiser at School Carnival
Friday, May 1 Deadline to submit Brick Fundraiser forms
May 4-8th: Teacher Appreciation Week
Monday, August 31 Playground Fundraiser Pizza Ranch, Morton
Meeting Dates: 6:30-7:30 pm at the grade school conference room (unless otherwise stated):
Tuesday, Nov. 12th
Tuesday Dec.10th PTO Meeting Place/Time TBD
Tuesday, Jan. 14th
Tuesday, Feb. 11th
Tuesday, Mar. 10th
Tuesday, April 14th
Tuesday, May 12th PTO Meeting Place/Time TBD