D702 will be closed from March 16 to March 30 due to Coronavirus precautions.
Our MS wrestlers qualified for the State Meet. We appreciated the opportunity to honor them and admire the way they've handled the situation! Great job guys!!!
HS Boy's Basketball wins the HOIC/McLean Co Tourney!!!



Please don't forget to register your students by Thursday Aug 1 at 7 pm! Check your email for the registration link. Contact
laura.watts@d702.org
with any questions.
Congrats once again to Team 2481! Our Roboteers have won the Central IL Regional at Bradley University!!! Great job everyone!

Don't forget that tomorrow (Friday, March 22) kicks off Spring Break with a 2:00 dismissal!
Aiden's Army out in full force tonight!!! #AidenStrong!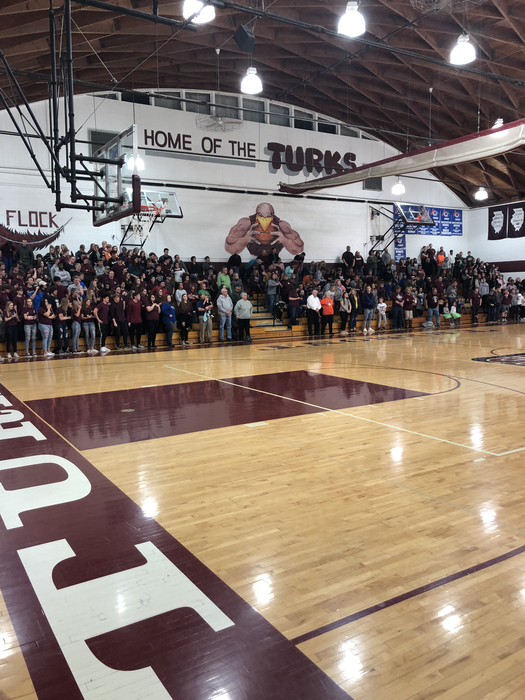 Good luck to our wrestlers today at State! Go Turks!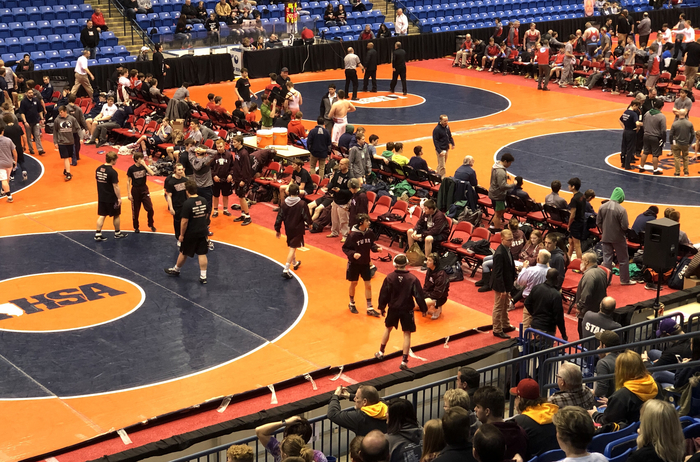 Regional champs! Great job HS Wrestling Team!!!
HS girl's senior night!!! Great crowd, go Turks!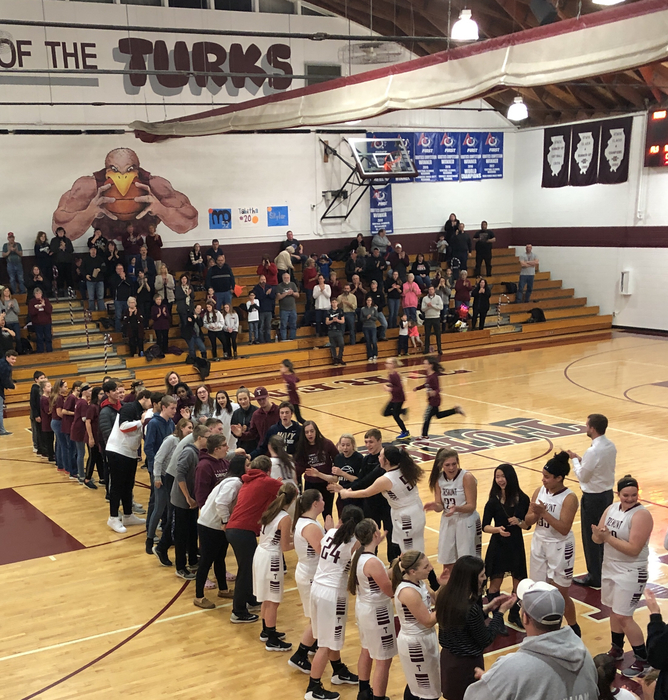 No school for Tremont District 702 schools Wednesday, January 30 and Thursday, January 31.

Monday, Jan 28.... Tremont 702 delayed one hour

No School, Tuesday, Jan. 22 due to drifting snow on country roads.

All events and practices, both home and away, for Saturday, Jan 19 have been cancelled.

Tremont schools will start one hour late tomorrow, Thursday, Jan 16.

No school, Monday, Nov 26 due to weather conditions.
Congratulations Tremont Grade School for receiving the prestigious Blue Ribbon Award today in Washington D.C.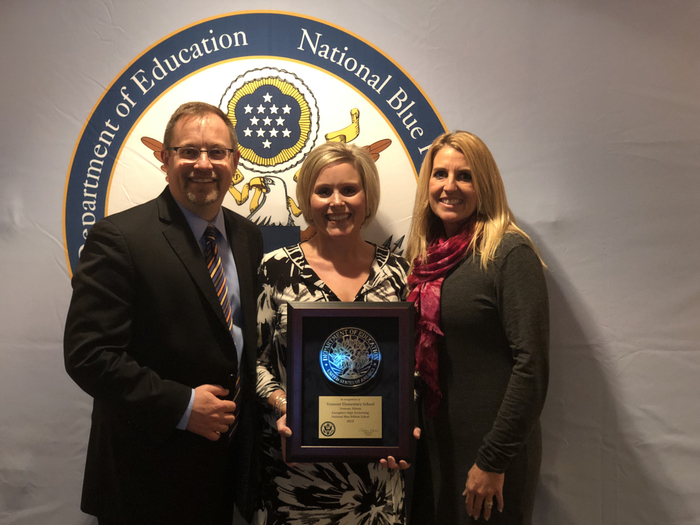 Nice win to start the volleyball season!!! Great job girls!!! Go Turks!