Congratulations to the graduating class of 2023! Seniors paraded through the halls of TGS, TMS, and THS for the last time this morning! Best of luck to all of our graduates!

Reminder that today is a 2:00 dismissal for the middle and high schools, and 1:50 dismissal for the grade school.

Don't forget there is no school tomorrow, Friday, April 7, or Monday, April 10! Enjoy the extended weekend!

Reminder that today is a 2:00 dismissal day (1:50 at the Grade School). Next week is Spring Break! School resumes on April 3.


The Roboteers Team 2481 will be hosting an open house to showcase the 2023 robot and the new robotics building on Saturday, March 11th from 9:00-11:00 am.

Reminder that there is no school for students tomorrow, March 10, as it is a Teacher Workshop day!

Don't forget to come out and meet the school board candidates tonight from 6:30 - 8:00 in the Cafetorium!

Come out and enjoy some good tunes and refreshments at the Jazz Coffee House tonight, with performances by the high school and middle school Jazz Band members! Located in the cafetorium, from 6:30-9:00 pm. Tickets are $7.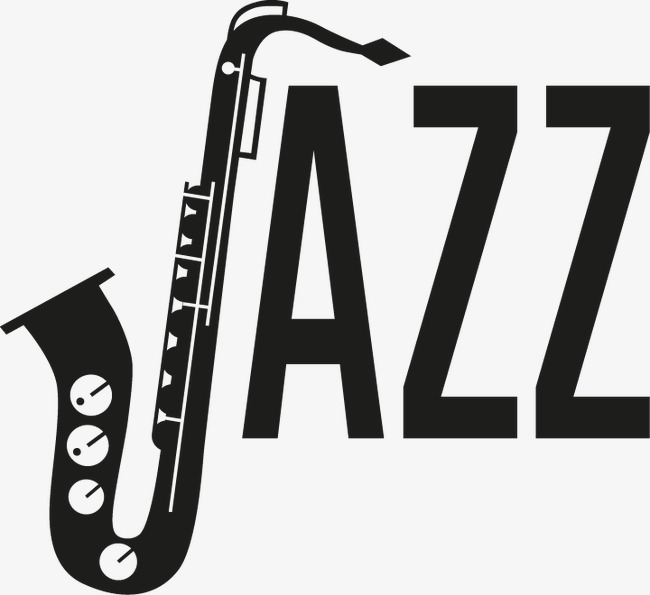 Don't forget today is early dismissal - 1:50 pm at the GS and 2:00 at MS and HS.

Catch up with the latest student stories, events, and news updates. It's everything Tremont CUSD #702, in your pocket. If you haven't already, download the app! Download for Android
http://bit.ly/2WKCtFu
Download for iPhone
https://apple.co/2w4Kr0k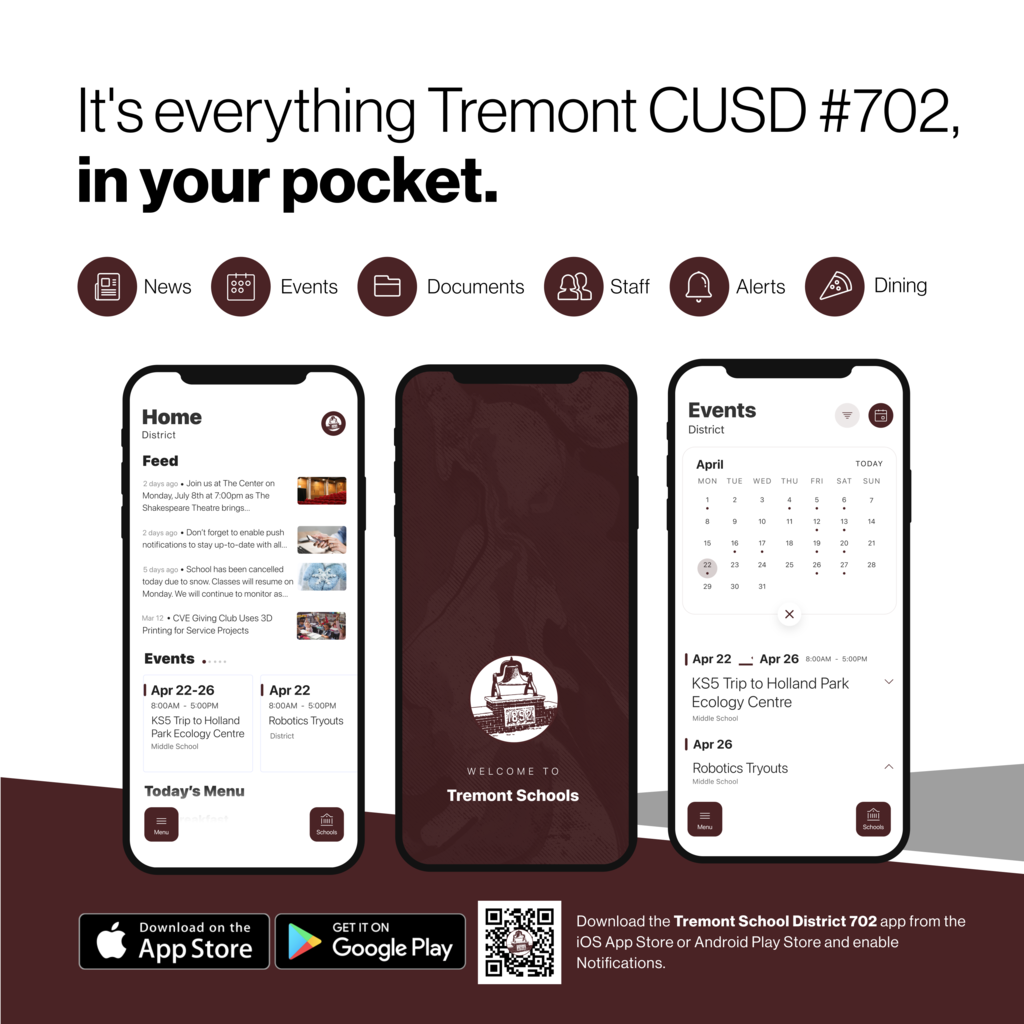 Don't forget there is NO SCHOOL tomorrow, Tuesday, November 8 due to Election Day.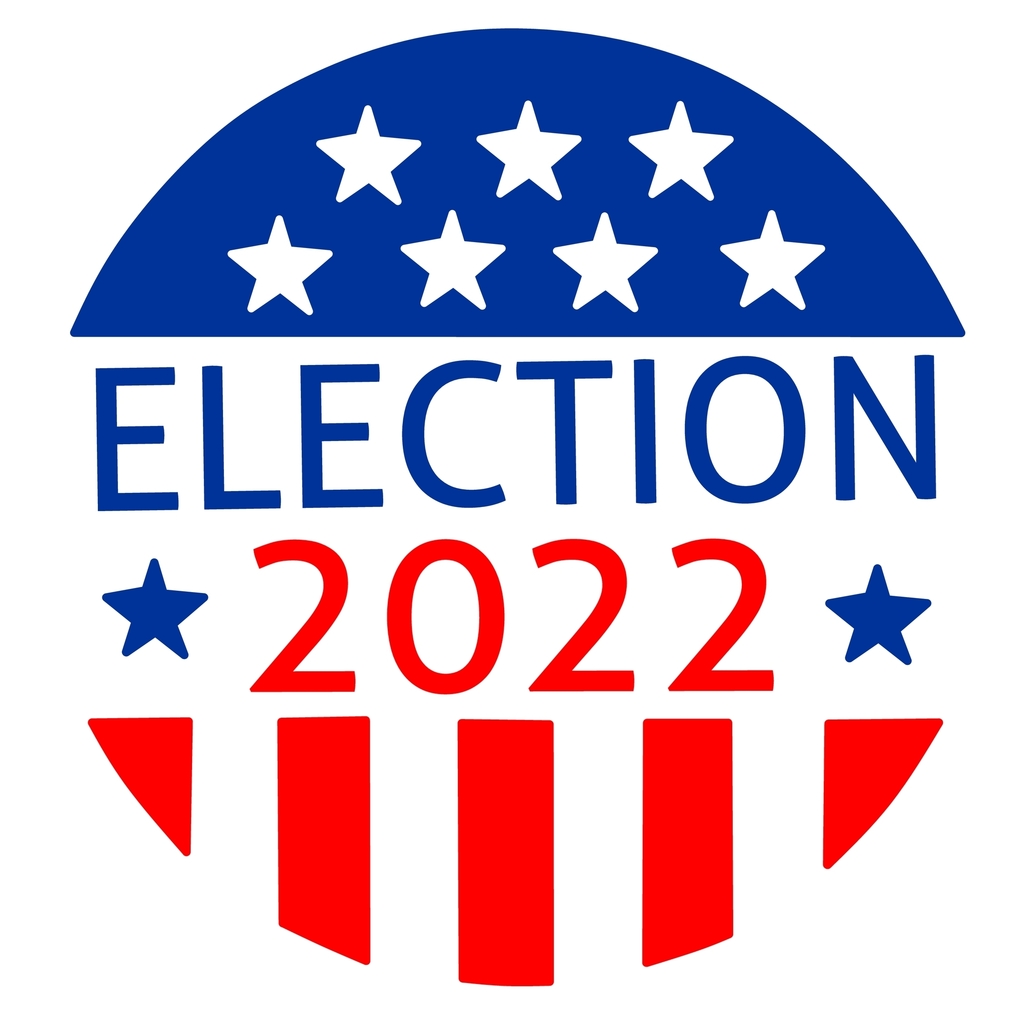 If you would like to view a live stream feed of the HS Graduation ceremony on May 15th, you can copy this link
https://bit.ly/3PjwgvM
The live stream link should become available for viewing on this channel 15-30 minutes prior to the ceremony, which begins at 2:30.



Due to a combination of poor road conditions and subzero wind chills forecast for the morning, Tremont CUSD 702 schools will be closed Friday Feb. 18th for a snow day. A decision on activities will be made on Friday.

Due to the winter storm targeting our area, Tremont District 702 schools will be closed Thursday Feb. 17th. It will be a traditional snow day with no e-learning activities. We wanted to provide advanced notice tonight so families could prepare accordingly. An announcement will be made tomorrow regarding evening activities.



Tremont CUSD 702 schools will be closed on Friday February 4th. Blowing and drifting snow has created numerous hazards on our bus routes. This will give crews more time to clear roads. Sub-zero wind chills are expected in the morning as well. Friday will be designated as an e-learning day. Activities may resume Friday evening as long as conditions improve. Coaches/sponsors will communicate these details.

Tremont CUSD 702 schools will be closed on Thursday February 3rd due to additional snowfall and the challenges caused by blowing and drifting snow. Thursday will be a traditional snow day (no e-learning). All activities (games, practices, etc) are also postponed for Thursday.