Congratulations to Ava and Miller on their great performances at the IESA State Cross Country Meet. You made us proud!
Congratulations to the Tremont Middle School Cross Country Team on their successful season. The boys and girls competed today in their sectional meet. 8th graders Ava Proehl & Miller Reynolds are both advancing to the state cross country meet as individuals. Go Turks!
Congratulations to our 4th place state team! What a great season. TURKS, we are proud of you!
5 bus loads of TMS students came to cheer on the TURKS!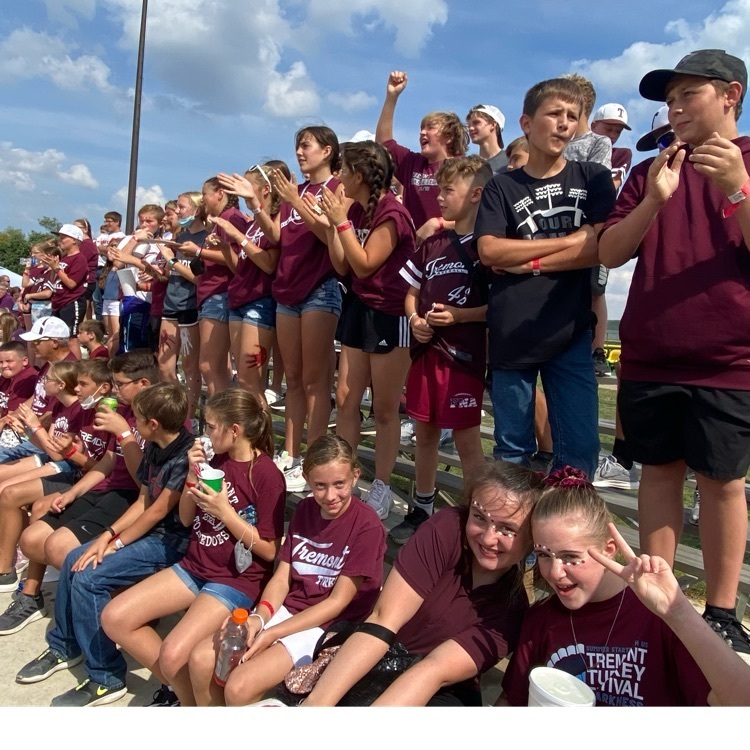 Sending off the boys in style! Good luck TMS Baseball at STATE!!! GO TURKS! #iesa #goturks #tms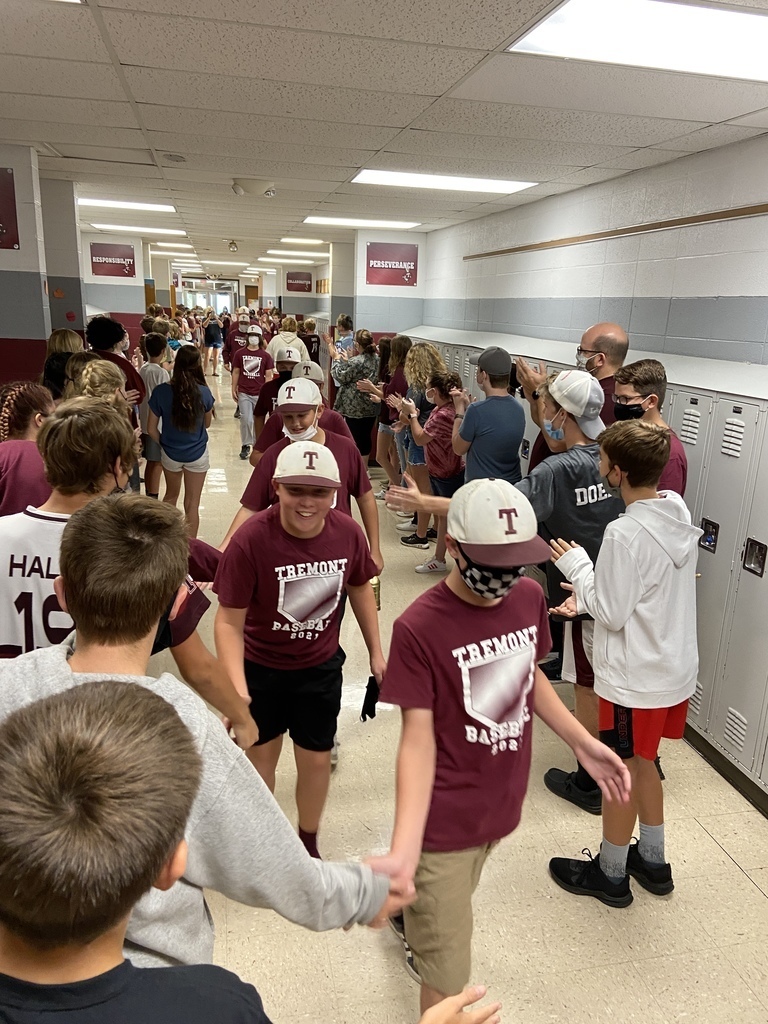 Congrats to our TMS BASEBALL boys on their sectional championship win! TURKS are STATE BOUND!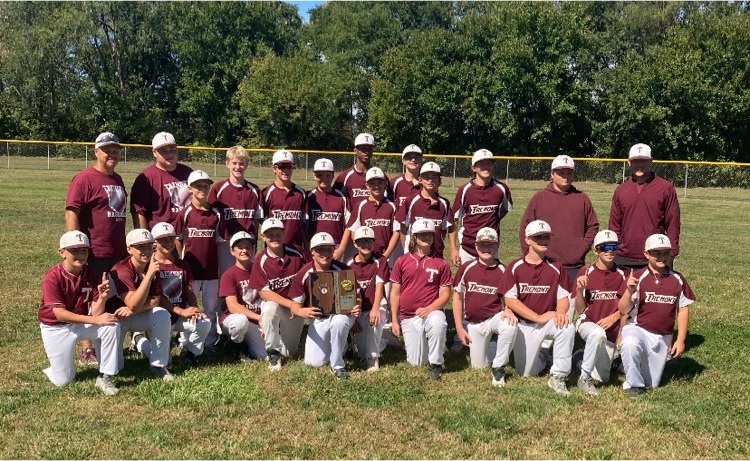 Congratulations to the TMS Baseball team…Regional Champs!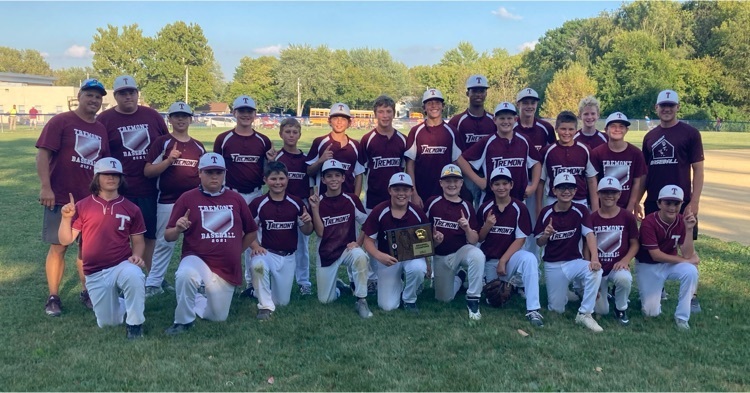 Good luck to the TMS baseball team in the regional championship game tonight v. MWC! Come out and cheer on the TURKS at Parkview School at 4:15.
The MS CC meet scheduled for 9/14 at Jubilee State Park has been canceled.
The MS CC Meet for tonight (8/24) has been canceled.
The TMS softball game tonight (8/12) has been canceled due to weather.
The TMS baseball game scheduled for today 8/11 has been canceled due to weather.

Congratulations to Cambria Geyer for finishing 3rd place in the 110 m High Hurdles at the IHSA State Finals today!

The Turks softball team will play in the first round of sectionals tomorrow night at Rockridge High School at 4:30 pm. There will be a $6 admission fee for all sectional games. Come and cheer on the Turks as we make a march towards state!

The softball game tonight at home vs Fisher has been cancelled due to field conditions.
Reminder that volleyball camp registrations are due by Wednesday, May 26th. We will not accept registrations after Wednesday :-) For details, see News section.
The HS baseball and softball games have been canceled for today (5/17) and will be played on Wednesday, May 19 at their original times and locations.
Congrats to the TMS Track team for their great performance at the Sectional meet on Saturday! There wee many individual 1st place finishers! 8th grade girls team finished 5th. 7th AND 8th grade boys teams both finished 2nd. Special congrats to the 7th grade girls team for their first place finish - Sectional Champs!
HS Track has been canceled today (5/3) due to inclement weather.
The home softball game today (5/3) has been pushed up to a 3:30 start time due to the forecast. The baseball game at DeeMack will start at 4:00 today.