Follow us on Facebook!
Tremont Turks Athletic Booster Club
Click the following link to sign-up to volunteer working in the concession stand at various sporting events!
Sign up Genius for Concession Volunteers
The 1st Annual Turkey Shootout and Fundraiser Dinner was a success! Thank you to all who participated, donated, and helped organize and facilitate this awesome event.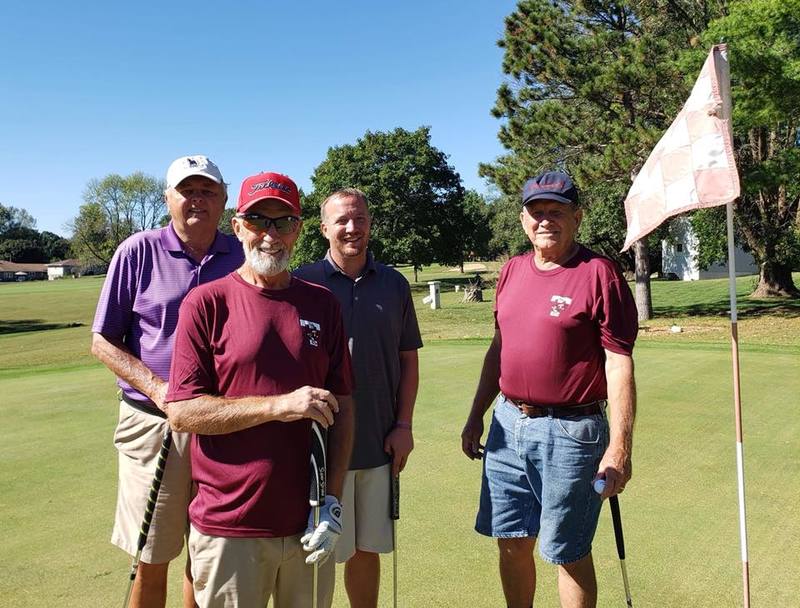 1st Annual Turkey Shootout Winners
If you are interested in one of these yard signs or a customized one for your athlete with a specific sports team, let us know! Another order will be placed in the coming weeks. Go Turks!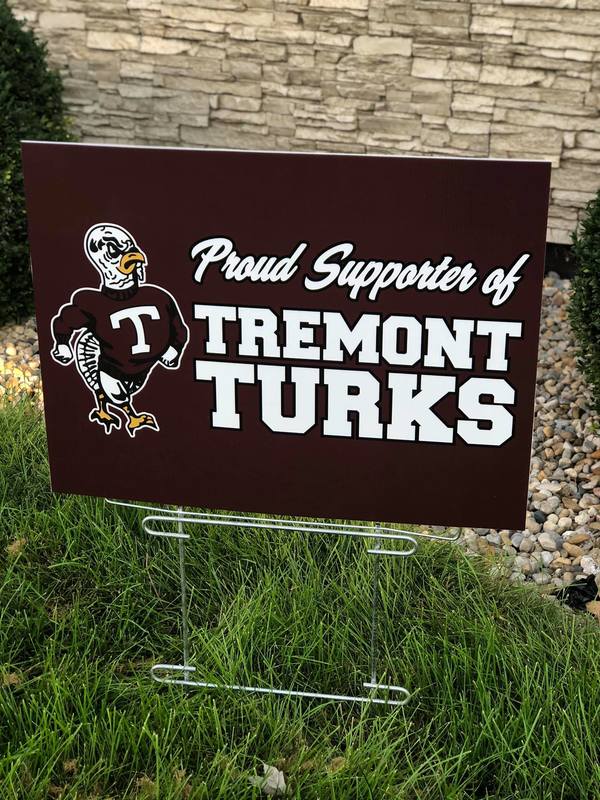 TREMONT TURKS ATHLETIC BOOSTER CLUB
Contact us!
Kevin & May Pulliam-President
kmpulliam@yahoo.com
Lisa Scott-Vice President
LScott@peoriahba.com
Jeff & Mary Grace Kaiser-Secretary
Mitch Scott-Treasurer
Mark & Hope McAllister-Treasurer
Justin & Kelli Pflederer-Members at Large
Wes & Nichole Edwards-Promotions Co-Chairs
Jake & Jen Strohl-Promotions Co-Chairs
Bruce & Michelle Williams-Concessions Co-Chairs
Katie Meyers-Concessions Co-Chairs
Brian & Angela Conn-Fundraising Co-Chairs
Ross & Jennifer Poisal-Fundraising Co-Chair
Zach Zehr-Athletic Director