News
Click the link to purchase PE clothes from Minerva.
Enjoy viewing 7th Grade STEM Project via Remote Learning. Click the link: https://docs.google.com/presen...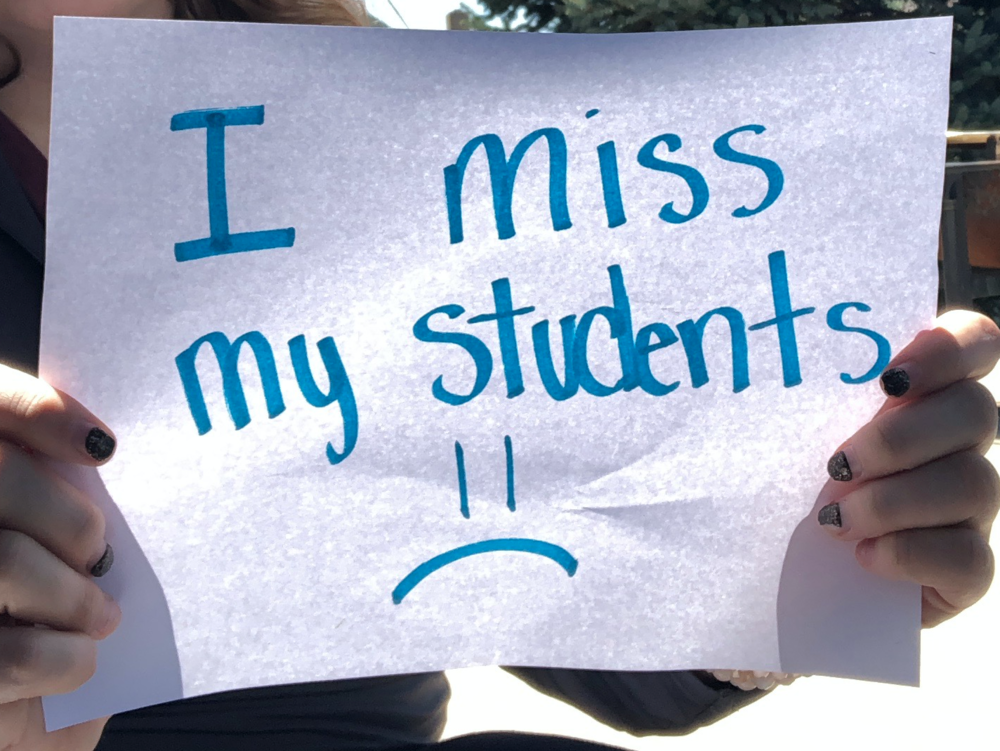 Hey TMS teachers! Your students miss you so much!Click HERE to view it!
SEE ALL NEWS
LIVE FEED
Tremont Middle School
9 days ago
8th Grade Promotion Drive Through will be from 6:30-8:00 Thursday evening (May 21) at the Middle School drive. After driving through to accept your Promotion Certificate ...

Tremont District #702
15 days ago
Thank you students, parents, teachers, staff, and administrators for your efforts on Remote Learning. You made the best of a unique situation and we thank you! Have a gr ...
Tremont Middle School
16 days ago
Supply pick-up, locker clean out, chrome book drop off is Monday, May 18 through Friday, May 22 from 12-3.

Tremont District #702
23 days ago
Online registration for 20-21 is open now through June 5!

Tremont District #702
2 months ago
D702 will be closed from March 16 to March 30 due to Coronavirus precautions.
SEE ALL POSTS