Please click on the following link to the CFST Information Brochure: http://5il.co/57cp The County Facilities Sales Tax (CFST), designed to assist schools with building infrastructure and/or pay down capital debt, will appear on the November 6 ballot in Tazewell County. The Tremont Board of Education unanimously passed a Resolution on October 11 agreeing to...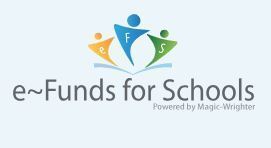 Click on the following link for online payment options for Tremont School District: Online Payment Instructions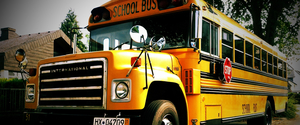 A Tradition of Educational Excellence is more than a motto. At Tremont District #702, the fundamental principles of an outstanding school experience play out day after day and year after year. The school district is the centerpiece of a strong and supportive community that values education. Student achievement has always been the goal of any dialogue among stakehold...