EDIT MAIN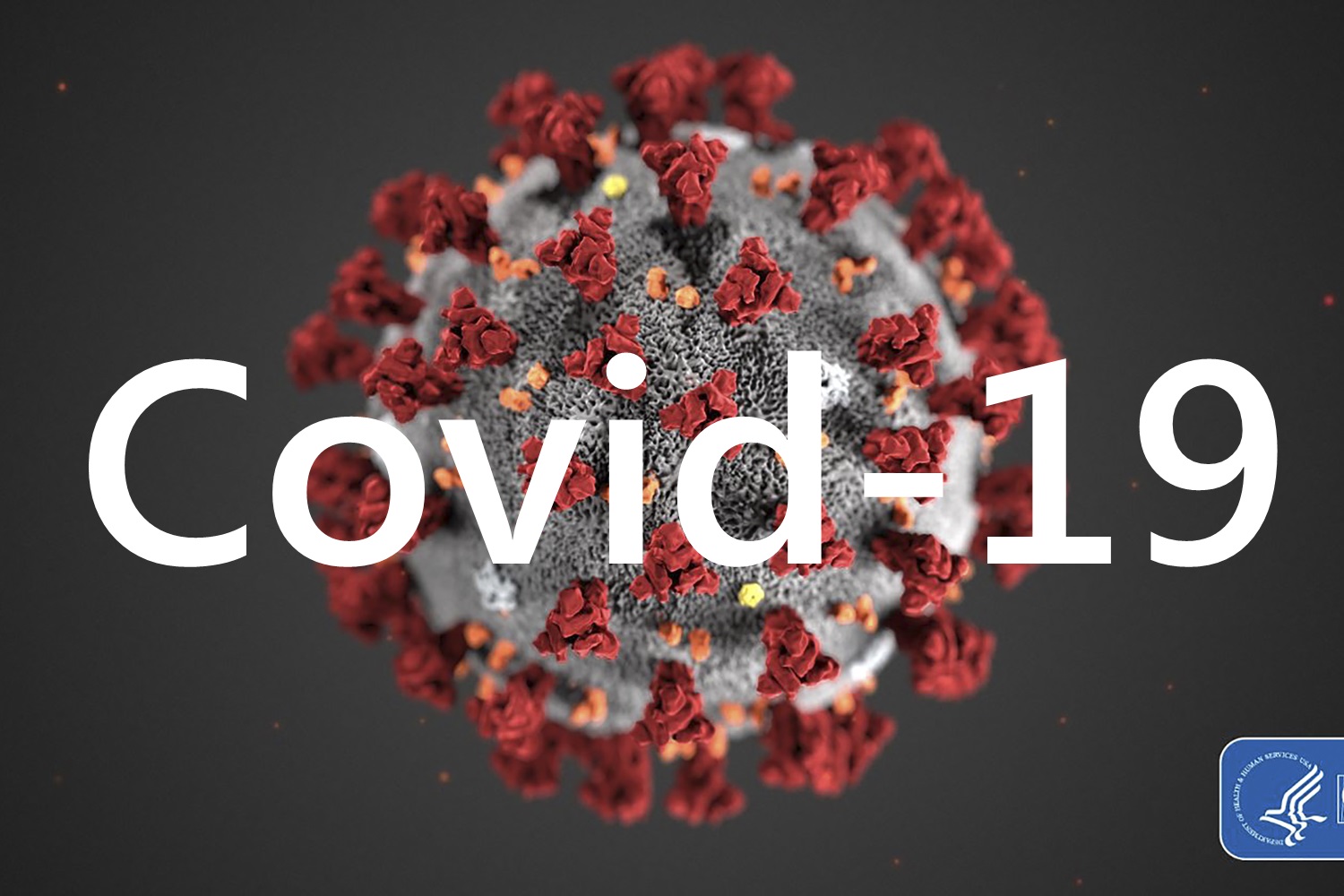 10/19/20 -- There were two new positive COVID-19 cases among high school students today. Although these two cases are not linked, they did result in a large number of quarantines. High school classes lead to more quarantines because of the mixed nature of the classes in the schedule throughout the day. We will continue to monitor the situation and communicate any updates via email to families and this webpage.

9/22/20 -- We've had some questions about quarantines and international travel. Original guidance was that international travelers needed to quarantine for 14 days after returning. More recent updates from the CDC no longer require quarantine, but ask travelers to take strict precautions upon return. If you are planning international travel, please communicate with us so we can make sure everyone is on the same page before arrangements are made. Guidance can change quickly.

8/28/20 -- Today, we learned of the first positive case involving a Tremont student who had been in attendance (click the link to 8-28 update on the left for more information).
8/27/20 -- IDPH has outlined some metrics that schools can use to determine if a short-term closure, referred to as an "adaptive pause," may be necessary. While conditions within Tremont itself or within the school itself could lead to such a determination, the metrics on a county level are available at the link on the left side of the page. There appears to be a week lag in data, but it is useful information as we continue to navigate this situation.

8/19/20 -- We have updated our response to COVID-19 protocols slightly based on clarified guidance from the Tazewell County Health Department and IDPH. This document replaces the 8/16/20 updated protocol. See the link on the left side of the page to access the document. The primary difference is a slight modification to the initial assessment of symptoms by our school nurse.

8/16/20 -- We have updated our response to COVID-19 protocols based on new guidance from the Tazewell County Health Department and the Illinois Department of Public Health. This document outlines quarantine procedures and updates to requirements and timelines for returning to school. See the link on the left side of the page to access the document.
As you read the protocols, please note the difference between "quarantine" and "isolation." Isolation is for those that are showing COVID-19 symptoms and/or have received a positive COVID-19 test result. These individuals should be isolated within the home to avoid any additional exposure to members of the household. Other household members and close contacts of positive or suspected cases should quarantine by staying home and away from people outside the home for the duration of the quarantine period. Since total isolation is not always possible, time frames for returning to school can be longer than 14 days if exposure to an infected individual cannot be avoided. The school and health department will cooperate to ensure these timelines are communicated to families impacted.
8/15/20 -- We have added a FAQ page from the Illinois Department of Public Health that pertains directly to schools. This FAQ covers many different topics.
8/15/20 -- What could cause a school closure?
There have been some questions about what could lead to a school closure. There are a variety of situations that could lead to a school closure, so it is important that families are prepared for this possibility as well as a transition to remote learning.
Short-term closure: Should a confirmed or probable case of COVID-19 appear in a school, the local health department and the school district will work together to determine whether a temporary closure is necessary. This temporary closure could last a couple of days to provide officials with an opportunity to assess the situation and provide appropriate communication to anyone potentially exposed to the virus.
Long-term closure: 1) Increased community spread of the virus or an outbreak of cases within the school could result in a longer-term closure and switch to remote learning. 2) Another major concern of the district is our ability to continue to adequately staff in-person instruction if the number of quarantine situations spikes. These quarantines could result from factors inside or outside of school and be completely out of anyone's control. With an ongoing shortage of substitute teachers statewide, which has only been worsened by the pandemic, it's a real possibility that in-person instruction could be halted by our inability to staff our buildings appropriately. We will do our best to stay in session as long as possible to provide the best in-person instruction we can under the circumstances, but there can be no guarantees it will last, so families should be prepared for a potentially sudden change in plans. If you know of anyone who may be interested in working as a substitute teacher, please contact the district office for more information. 3) A statewide or regional move backwards in reopening phases could also lead to a long-term closure and transition to remote learning.