Go to Turkmerch.com to buy Tremont Turk apparel in time for Christmas!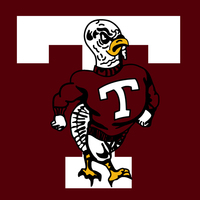 Below is the link for the store for your Tremont Football apparel! The store closes on August 13th and all items will be delivered before our 1st game!https://www.minervapromotions....
You can find all printable schedules under the Documents Tab and click on Printable Schedules on the Athletics page.